Meet Becky!
Dr. Becky Allen is a licensed Physical Therapist and the Founder/ CEO of Genesis PT & Wellness, a cash based pelvic floor therapy practice in DFW Texas where she currently has 12 therapists and 4 admins spread across 4 locations. She began her physical therapy career in the orthopedic world, which is why she is so passionate about bridging the ortho-pelvic gap!
Since transitioning into her own pelvic floor practice, she firmly believes that pelvic floor dysfunction requires extensive knowledge and understanding of the body as a whole and has built her entire practice on this truth, including having trained each of her therapists in how to treat the pelvic floor without kegels.
Ready to get started?
---
Join me in my online courses, clinical coaching, or business mentorship programs to get guidance for every step of your physical therapy practice!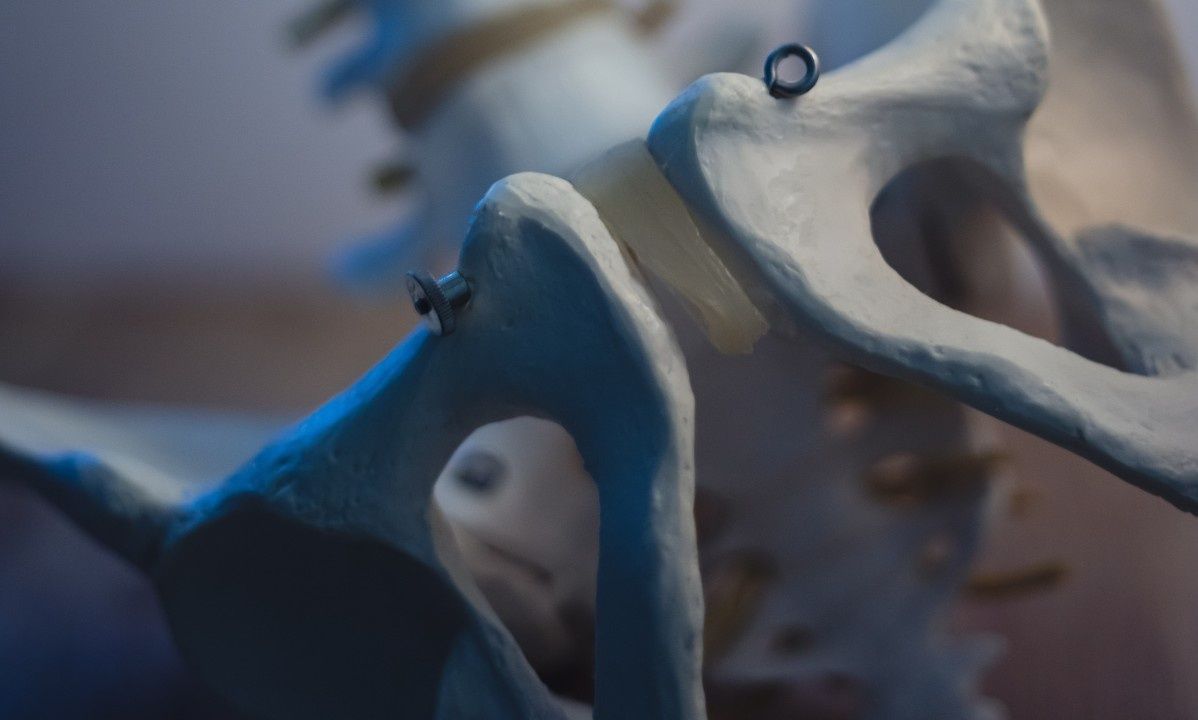 Treating the Pelvic Floor without Kegels Course
5 modules designed to have you feeling confident in treating the pelvic floor without using kegels.
Learn More!
Clinical 1:1 Coaching
Get 1:1 help working through clinical cases as you grow as a physical therapist.
Learn More!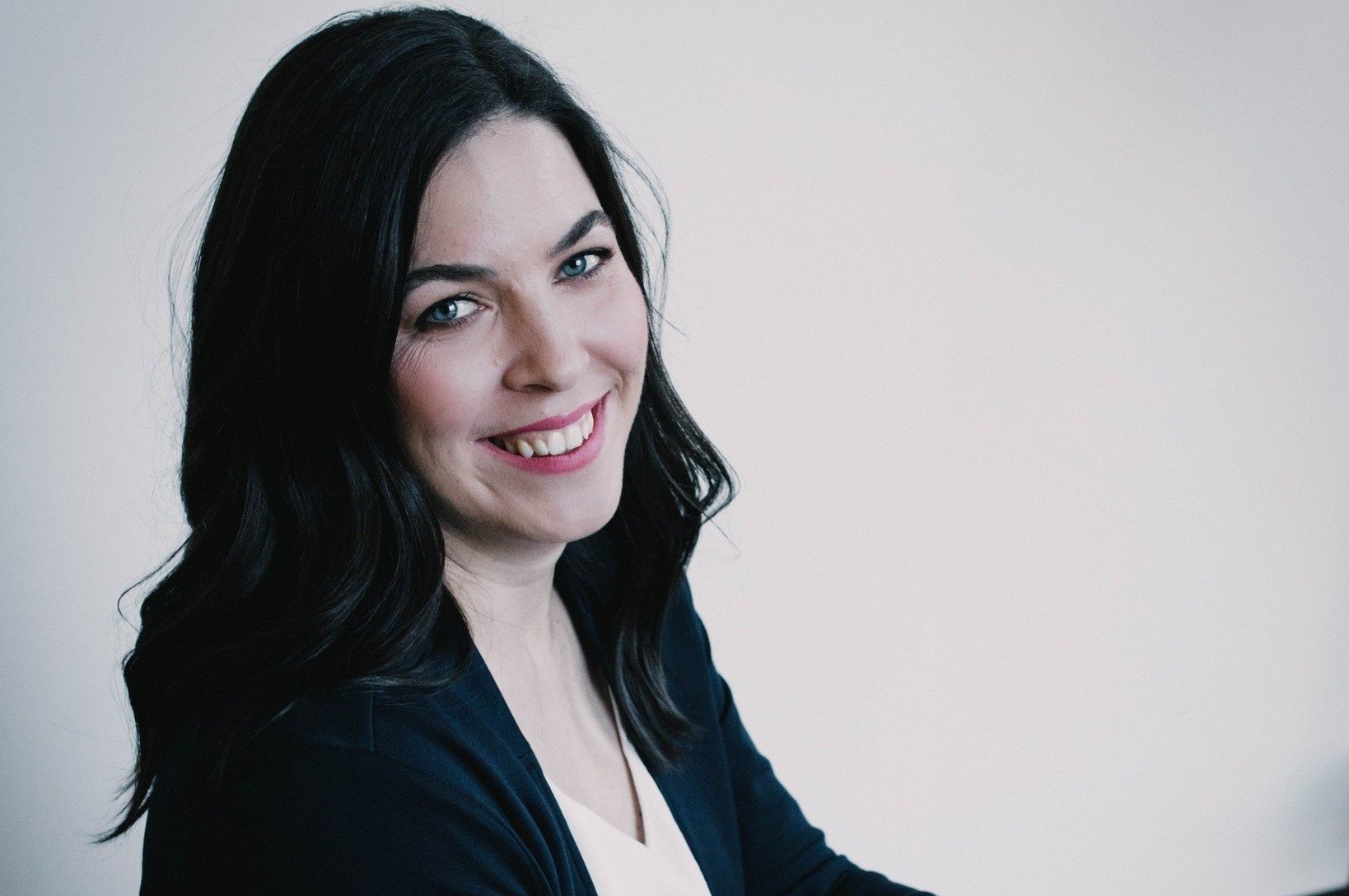 Business Mentorship Coaching
Get individualized guidance to help you take your business to the next level.
Learn More!
Stay Connected
Join my mailing list to receive updates on upcoming courses, programs, and the occasional clinical or business tip, inspiration, and industry highlights.